World Class Photo & Video Production

Trusted by major corporations and now serving small businesses and entrepreneurs alike.
Award Winning Filmmaker & Photographer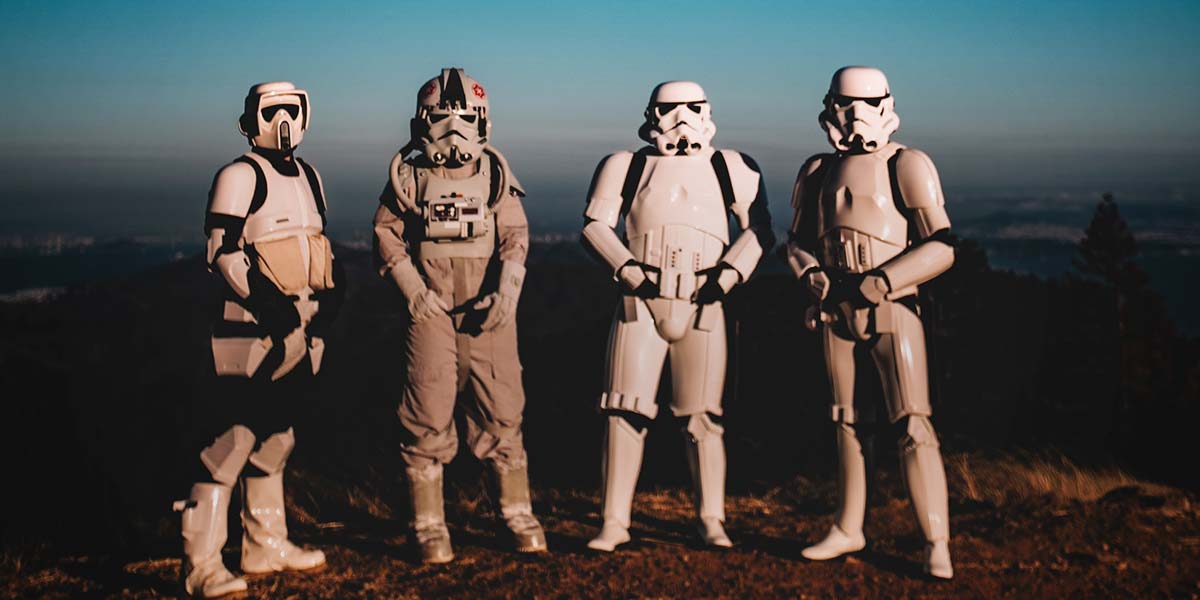 From micro budgets to massive budgets
We've got you covered with World Class Photo & Video content creation to make sure you stand out!
Award Winning Video Director
Award Winning Published Photographer


With o

ver 15 Years of Experience

Richie, thanks for filming me… in my panties. Good eye. Enjoy The Fame!
LADY GAGA
American Singer, Song Writer, and Actress
Working With Richard Is Easy

And You Are Guaranteed

The Best Service & Experience.

Client Verified!

"When You Hire Richard, You Are Hiring A Creative Genius"
Hi, my name is Richard Yagutilov, and I love helping people and brands tell their story using photography and film.
I started out in the film industry working on Hollywood films in various positions to really get a sense of how they do it on the big sets. I spent seven years working and learning how to play at that level. There were the ups and downs of the industry, the the volatility on set and the egos. It wasn't all fun and glamour – especially dealing
with the stress energy on set.
Through these experiences, I came to understand how to produce projects my way, stress free, fun, and in a collaborative spirit that empowers everyone involved.
This way things flow smoothly, everyone has fun in the process and there is always a chill atmosphere on my sets. In fact, one of the most common complements I receive from people is how much fun they had and how easy everything was for them.
I've been very fortunate to work with some great artists and brands like Lady Gaga, Akon, Universal Music, Sony, Nike to name a few and because of my experience working on Hollywood sets where a large, concerted team effort was necessary it stretched and developed me as an artist and team leader such that I now bring that attention to detail and professional work ethic into every project large and small.
There is no project too big or small for my team and I.
I would love to hear about your project and have the opportunity to tell your story!
Richard Yagutilov
Over

5,000

Happy Customers!
With over 100 Verified 5 Star Reviews Between Facebook and Google

KARDINALL OFFISHALL
Canadian Rapper / Record Producer / Record Executive.
Richard makes everyone he's working with feel like family. He has a good spirit and a vibe of genius about him that makes me as an artist feel comfortable with 95% of what he suggests. My experiences with him have been more than memorable. He has always gone above and beyond protocol to ensure great results with everything he's done for me.
MICHAEL MADSEN

American Actor, Poet and Photographer.

There is a natural synergy that you feel when working with Richard. I mean you just feel comfortable, and he always finds a way to bring out the best in you. Richard is truly a pleasure to work with.

Canadian Rapper / Record Producer / Record Executive.

Its definitely a pleasure working with someone as easy going & talented as Richard. With a combination of vision & execution, his pictures always manage to capture the mood of the scene for whatever he's shooting. I would recommend him to any artist or person looking for brilliant pictures. Richard is a true artist!

 
Check Out Our Work
Many People Use Our Portfolio Page To Get Idea's For Their Projects.



We Are Honored To Share Our Work
I'm Available For Global Projects
Contact me to discuss out of town or out of country projects.

All project consultations are free regardless of the size.